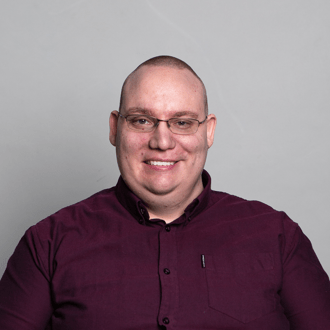 Aleksi Suomalainen
Software Engineer, Specialist
Aleksi rejoined Symbio after working a few years as an entrepreneur. He has broad experience from different technologies and he has enjoyed being part of various development projects from enterprise software to web development.
 
Aleksi is most interested in the Linux world. He started trough hobby projects and over the years, Aleksi has gained in-depth knowledge in the area by being part of various projects. Currently, he has been in a thrilling project that is executed in the Espoo premises.  The atmosphere is at the office is relaxed and warm. Aleksi is focused on creating and developing the Linux Yocto environment.
 
"I had good memories of Symbio culture and projects in mind. Therefore, the decision to make come-back was easy to make."